About the mill
Flour mill "De Hoop" was built in the 17th century as a fulling mill "De Haan" in what was then Soeterwoude in the neighbourhood of Leiden. In 1865 the mill was moved to the Molenpad in 't Zand. There it served as a flour mill until the 1920s. After that, the blades of the mill were gradually removed and the hood was replaced by a rain hat.
At the beginning of this century, the idea arose to restore the mill to its former glory. This was no longer possible in its old location and so the mill was moved to its current location in May 2011. From May 2013 the mill can be visited here and every now and then wheat is ground into flour again.
More about the museum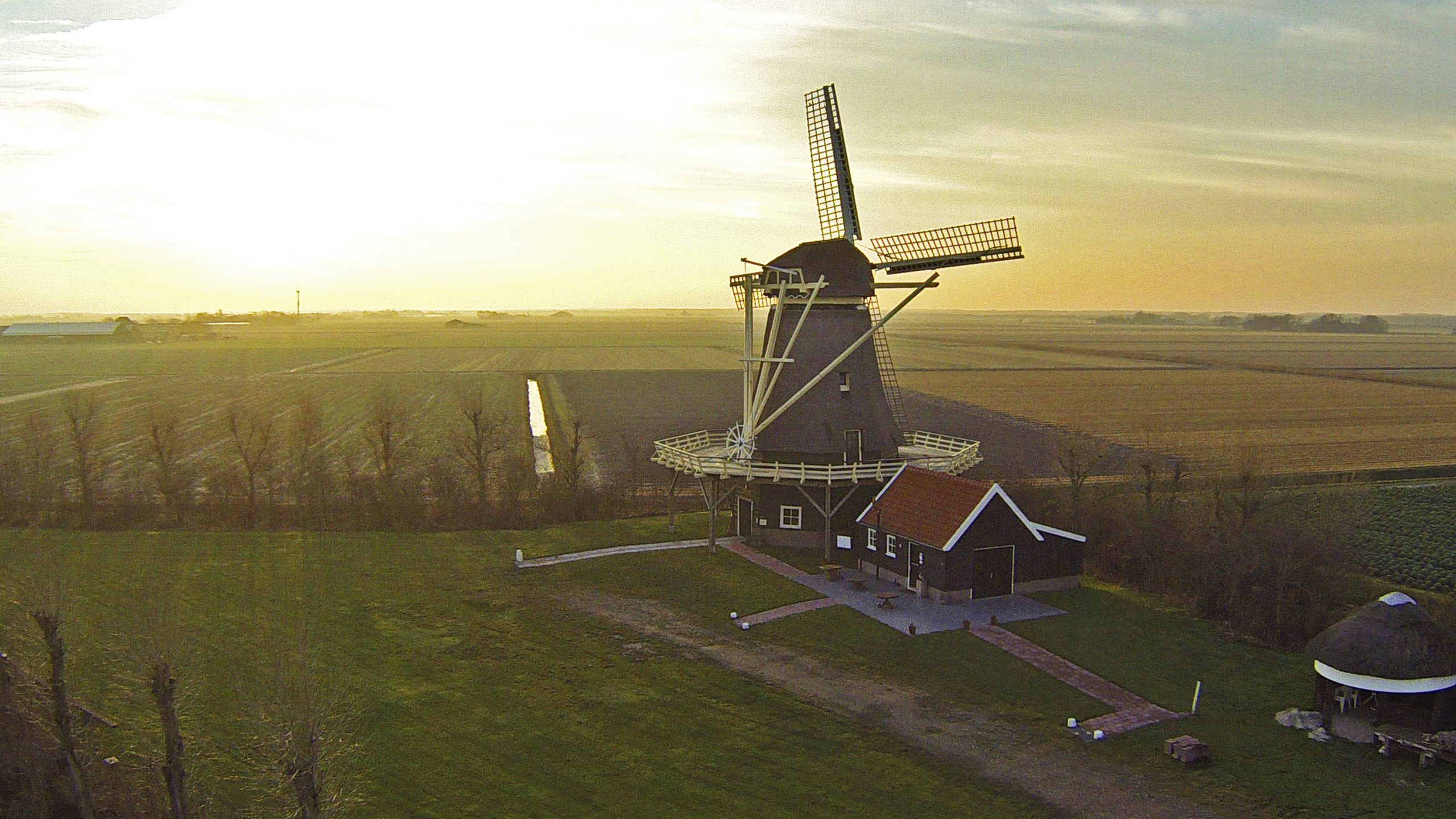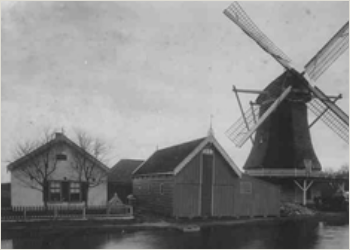 Camper places
At the 'De Hoop' flour mill, 15 places are available with an electricity connection to spend the night with your camper. There are also a number of places available without this electricity connection.
From this place you can explore the surrounding polder landscape by bike or on foot or enjoy the nearby sea, beach and dunes. In the spring, the mill is surrounded by the flowering bulb fields.
More information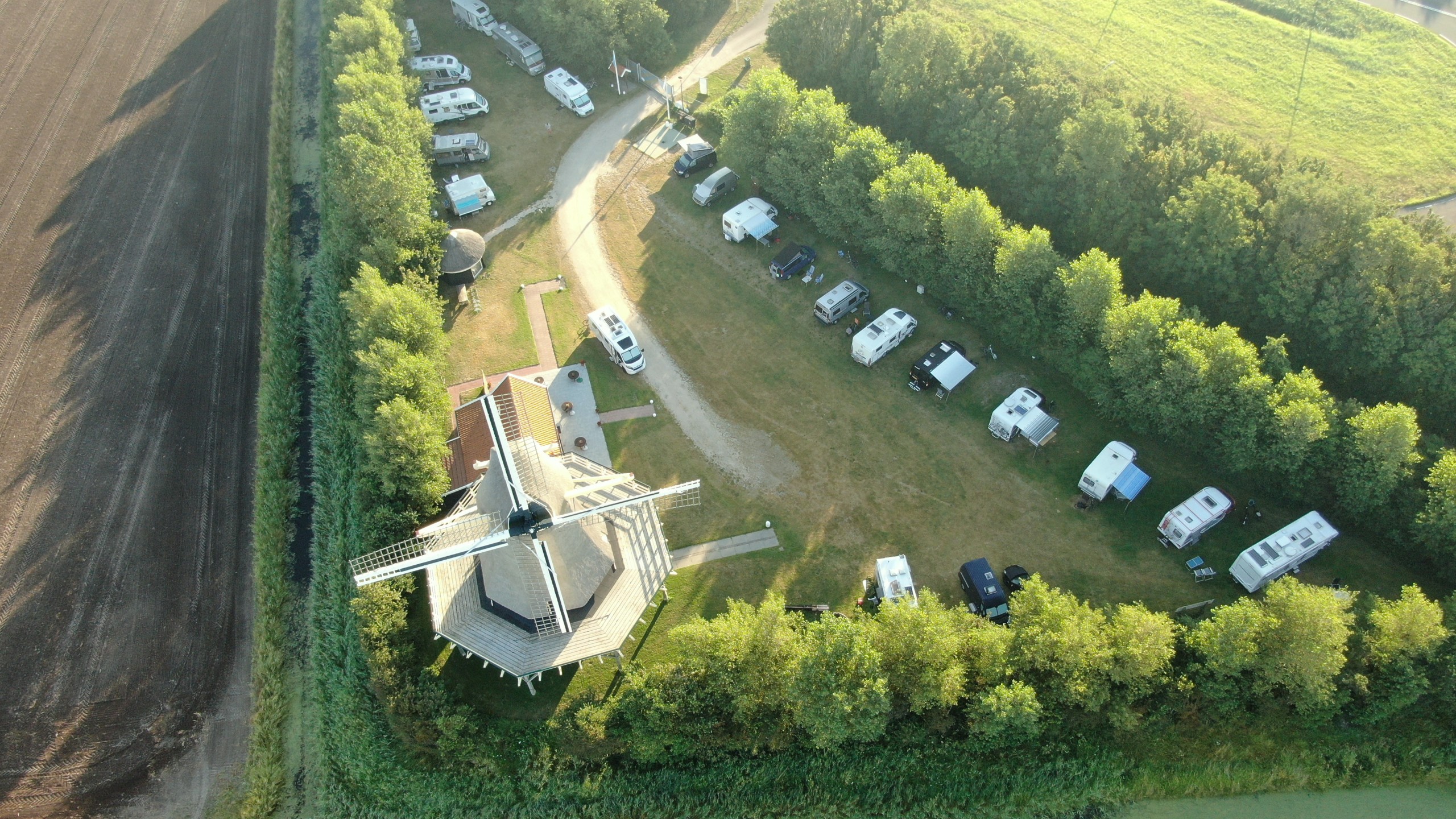 Review of a visitor
Amazing! One of the most interesting hallmarks of Holland! This is what everybody in Canada thinks of windmills in Holland!
Activities
Throughout the year, various activities take place around the mill. We have another nice program for 2023.
More information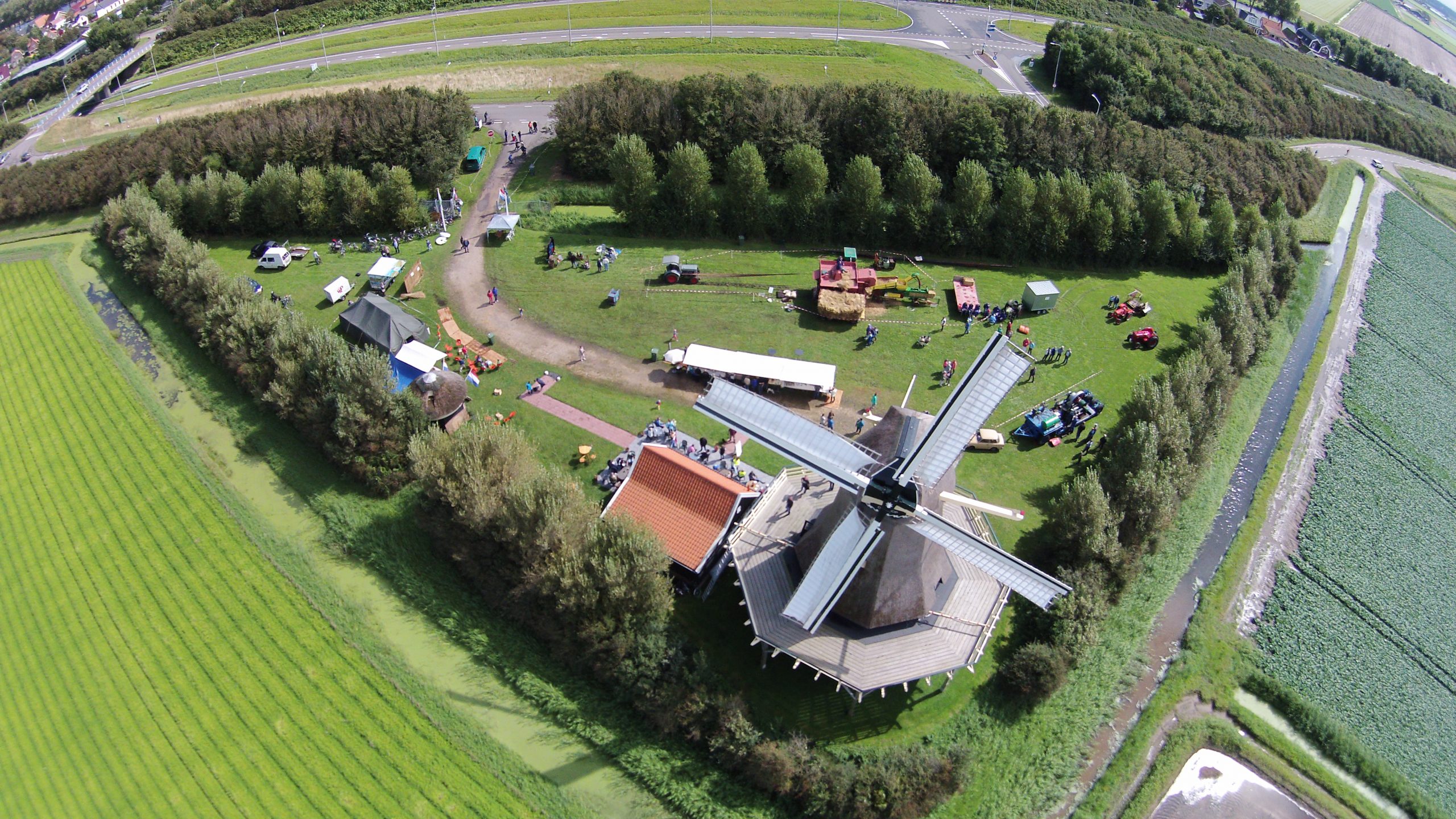 Volunteers wanted
Are you interested in giving guided tours, taking care of coffee or helping with maintenance? Then do not hesitate to contact us.
More information