Flea market 10th of July 2022
10 July 2022 - 10 July 2022
Sunday 10 July from 11.00 to 16.00 the annual flea market will be held again at Molen de Hoop in 't Zand. You probably have something in the attic or garage that you no longer use and that you can make someone else very happy with. Private individuals who want to sell their stuff are welcome at the unique location at the Korenmolen de Hoop.
You can register via activiteiten@molentzand.nl. Costs for a spot are €5 (to be paid locally). Entrance for visitors is of course free. All proceeds will benefit the mill.
The coffee with apple pie is ready for you again. Also the volunteers of the Stichting Behoud Korenmolen van Zeeman to provide you with a nice day.
The new MolenFair (formerly Harvest Festival) will be organized on 21 August, where around 45 market stalls will offer all kinds of different regional products for sale. Old crafts are not forgotten this time either. During the fair there will also be musical support from Jo van de V.R.O. Those who want to rent a stall can request information at activiteiten@molentzand.nl. Admission to the Fair costs €1,- for children up to and including the age of 12 and €2.50 from 13 years.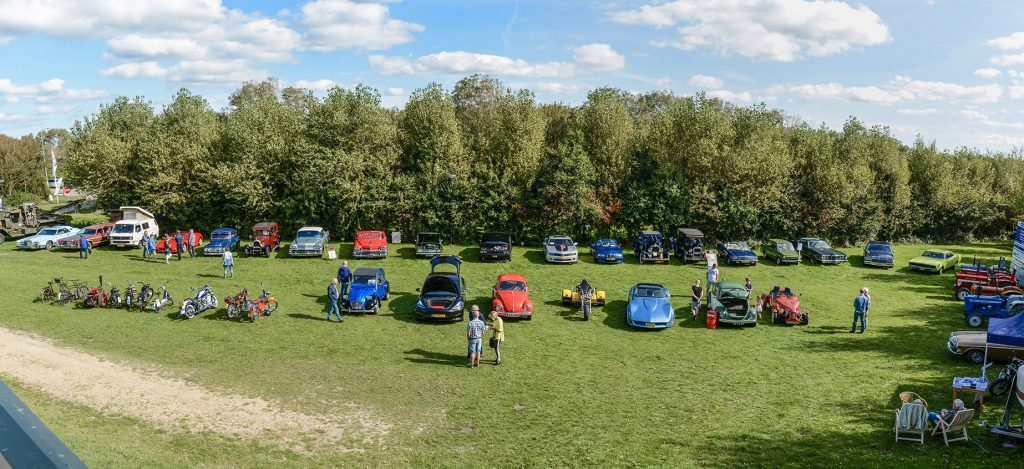 The last festival to be organized for this year is Vehicle Day. On Sunday 25 September, everyone has a unique opportunity to admire a number of special vehicles. The Vehicle Day that will be organized has many participants from 't Zand and surrounding areas and offers a nice assortment of different cars, tractors, motorcycles, mopeds and trucks. Access to the Vehicle Day costs €1 for children up to and including the age of 12 and €2.50 from 13 years.
You can visit the Korenmolen de Hoop site, Parallelweg 33 1756 ED in 't Zand.
Share this message